Home additions add value to a home and overcome the lack of needed space for a growing family.
It used to be common for a new couple to begin their life together with a smaller starter home with plans to sell it and buy a larger home as their family expanded. It doesn't always work out that way. If you fall in love with the neighborhood, for example, it can be tempting to stay even when conditions get a bit crowded. At Neighbors Home Remodeling, we help families in the Marietta, Georgia area resolve this space problem. Home additions can be the ideal solution for a growing family, whether it is because of having children, adult children returning home, or needing space for an aging parent.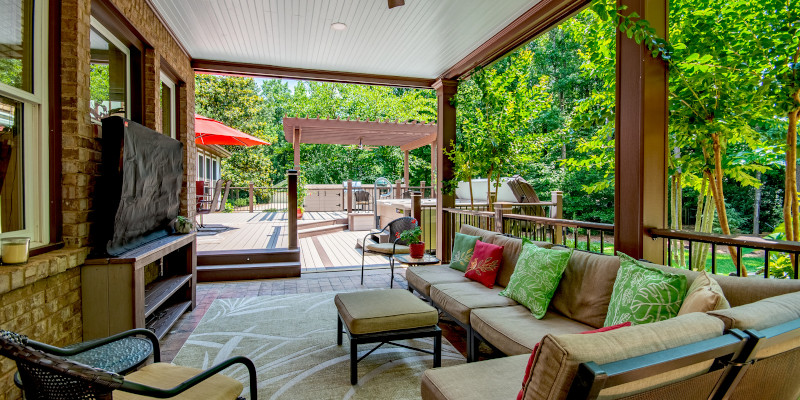 We can design and build
home additions
in any way that makes sense for your situation. Whether you need to add one or more full rooms or expand the size of an existing room, we can accomplish whatever your property can accommodate. If your lot isn't sufficient for a standard addition, we can come up with another solution, such as adding a partial or full story, renovating a basement, or turning a garage into living space. We also offer outdoor remodeling for when an outdoor living space helps you feel less cramped.
Home additions are also a good way to go to modernize an older home. It can be challenging to sell a home that doesn't have at least three bedrooms and two bathrooms. The lack of a master suite can also be an issue. Even if you do not really need the extra space, it can be a good idea for increasing the value of your home.
Very professional.
"I highly recommend Wally and his team. They were very professional and completed my project on time and within my budget!"
★★★★★ Jennafer P.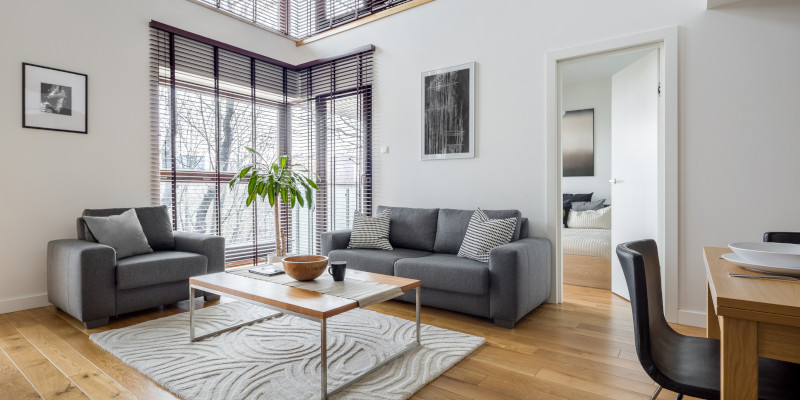 Design
Let our design team turn your dreams into reality. We will set a consultation meeting to understand your dreams, desires, and needs and then put them on using design software, so you can see the finished product before we begin construction.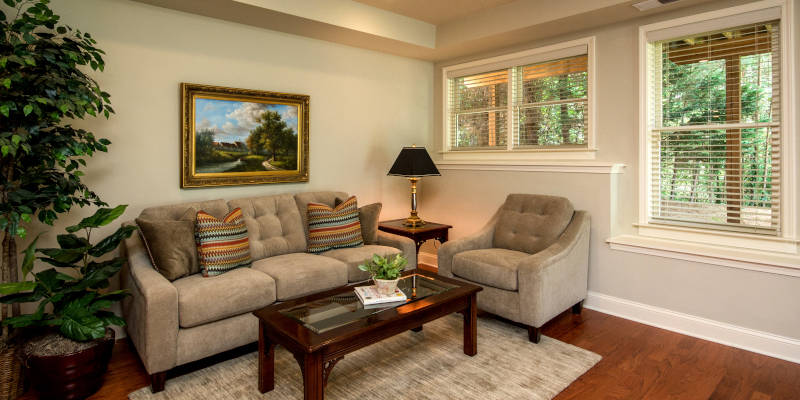 Home Remodeling
We offer a variety of home remodeling options, including kitchen, bathroom, outdoor, basement, bedroom, and whole-home remodeling.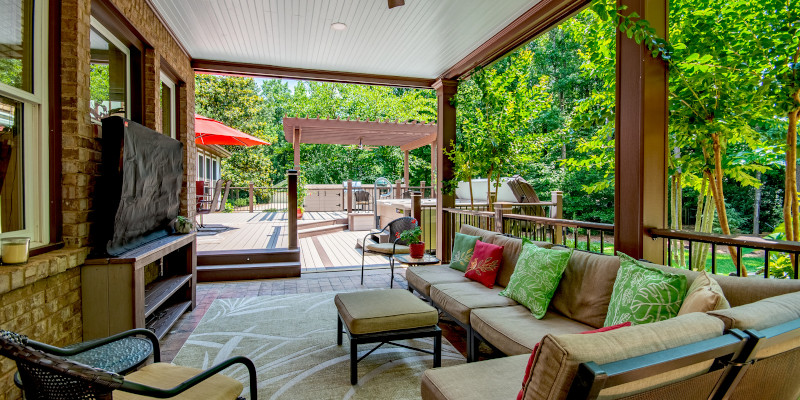 Home Additions
Let us help increase your living space with a home addition, basement finishing, or outdoor living space.
We can't wait to work with you on your home addition!
Reach out today
to learn more about home additions and come up with a plan that will fit your situation. We are happy to answer any questions you have and provide you with a quote.
---
At Neighbors Home Remodeling, we offer home additions for customers in Marietta, Roswell, Alpharetta, Woodstock, Crabapple, Dunwoody, Sandy Springs, East Cobb, Westfield, Windrush, Sandy Plains, Chattahoochee Plantation, and Milton, Georgia.
Why Choose Neighbors Home Remodeling?
At Neighbors Home Remodeling, we can make any space beautiful and functional. Our home remodeling services go beyond what you might expect, as we can handle everything from a modest facelift to a home addition or whole-house renovation.
See what some of our satisfied clients are saying about our remodeling services.
Let us help you build a home addition that meets your needs.
Remodeling is often the better option compared to moving.