We offer experienced residential remodeling services for all areas of your home.
There might come a time when you feel like you should make some changes in your home so that it better fits the needs of your family. You might want to update your kitchen and bathrooms so they are a little more current with the trends, or so the fixtures are in good working condition. You may want to add a room on to the back of your house or knock down a wall or two to make more space for entertaining or gathering your family.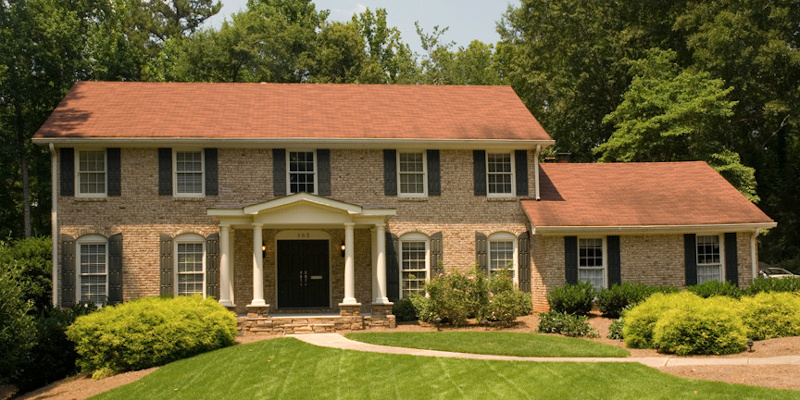 No matter what you want done, we can help you at Neighbors Home Remodeling. We can do any remodeling job, no matter how big the job is. We can help you change your home into the space that you have been envisioning. Our residential remodeling services are available to everyone in the Alpharetta, Georgia area.
When it comes to residential remodeling, we will work hard to make sure you are completely in love with the remodeling plan for your home. We will work with you to come up with a plan to transform your home into the space you want and need. We will help you pick out fixtures, lighting, flooring, and everything else you need for us to finish off the space. We will work hard to make sure everything is done the right way and that we do excellent work. We pride ourselves on doing quality work on every remodeling job we do for our customers.
If you are interested in doing residential remodeling in your home, reach out to us today. We would love to help you transform your home into a space that is beautiful and functional for your family.
---
At Neighbors Home Remodeling, we offer residential remodeling services for customers in Marietta, Roswell, Alpharetta, Woodstock, Crabapple, Dunwoody, Sandy Springs, East Cobb, Westfield, Windrush, Sandy Plains, Chattahoochee Plantation, and Milton, Georgia.