As it states in our name, we at Neighbors Home Remodeling specialize in home remodeling of all kinds. We have extensive experience in this field, and we have helped deal with a lot of remodeling mistakes, particularly in the kitchen. Our team wants to help you get the best possible results from your kitchen remodeling project, and to do that, we have put together this list of common mistakes to avoid.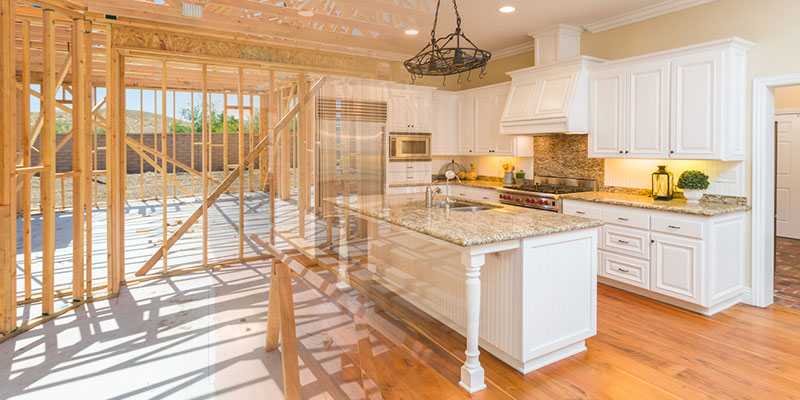 Not Prioritizing Your Own Needs and Tastes. One mistake that many people make when it comes to kitchen remodeling is trying too hard to impress other people, rather than prioritizing their own needs and desires for the space. While it's understandable to want to impress your guests with your new kitchen when they visit, remember that you are the one who will actually be using it, and design it according to your wants.
Doing It Yourself. While it is possible to remodel your own kitchen, for best results we recommend hiring a contractor to do it for you. Not only will an experienced contractor and their team be able to deliver higher-quality results, they will also get the job done much faster so that you can enjoy your new kitchen as soon as possible.
Not Including Enough Outlets. To move into the nitty-gritty of kitchen remodeling, one mistake that we see a lot is failing to include enough electrical outlets in the design. While it's unlikely that you'll need your stand mixer, toaster, blender, coffee maker, and slow cooker all at the same time, it's still a good idea to have enough outlets for you to be able to, just in case.