A home remodeling project can make more sense financially than relocating.
One of the reasons why families move from one home to another is they have become disenchanted with the beauty or functionality of their current home. When you consider the costs of relocating to another house in the Marietta, Georgia area, you could find that you would be better off with a home remodeling project. If you love where you live, but not the house itself, reach out to us at Neighbors Home Remodeling. We offer a variety of home remodeling options that can save you money in the long run.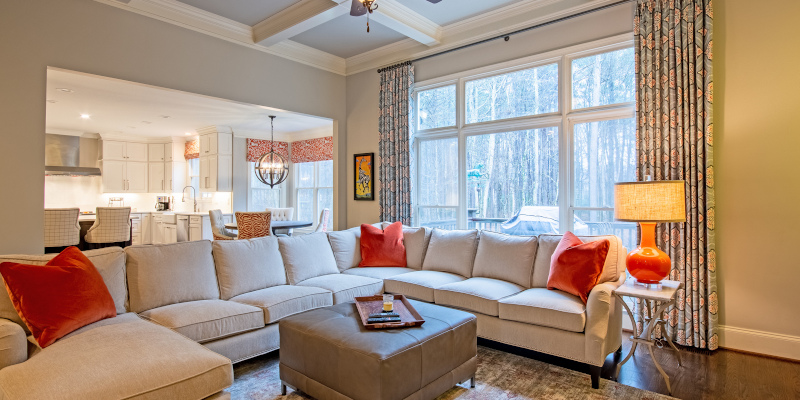 The costs of relocation include paying a commission to sell your home, hiring movers, and closing costs on a new home, just to name a few. If you tally that up and use that as a budget to improve your current home, you could be in a better position. Rather than giving your money to realtors and movers, you can invest in your home and recoup costs later when you sell it. If your objective is to increase the value of your home, there are several
home remodeling
projects that can do that, such as:
Home additions to increase square footage
Whole home remodeling to transform an older home to open concept
Kitchen remodeling
Basement remodeling and finishing to add living space
Bathroom remodeling
Bedroom remodeling
Outdoor remodeling to add an outdoor living space
Did a great job on our kitchen remodel.
"Wally and his crew did a great job on our kitchen remodel. They worked fast and were able to work around the problems of getting appliances and cabinets during a pandemic. Our new kitchen is now the dream kitchen we always wanted thanks to Neighbors Home Remodeling. Wally was even able to get the countertop material that we really wanted even though it was not readily available to them. Great job, guys! Thank you so much!"
★★★★★ Debra P.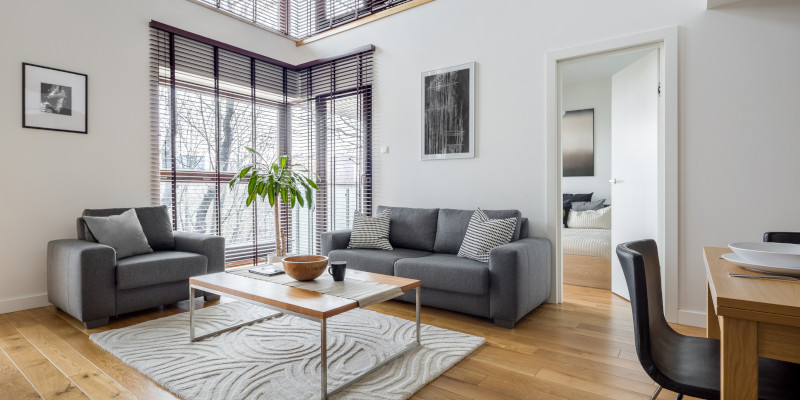 Design
Let our design team turn your dreams into reality. We will set a consultation meeting to understand your dreams, desires, and needs and then put them on paper for you to see using design software so you can see the finished product before we begin construction.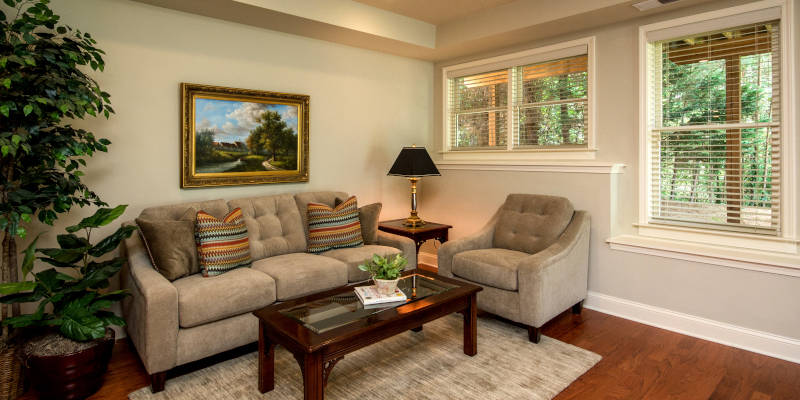 Home Remodeling
We offer a variety of home remodeling options, including kitchen, bathroom, outdoor, basement, bedroom, and whole-home remodeling.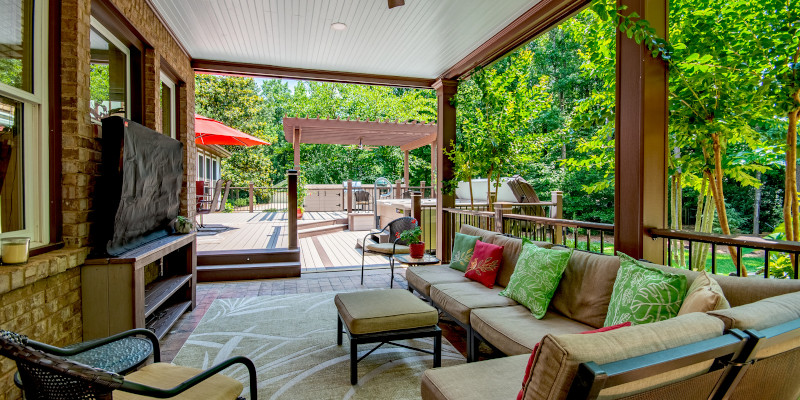 Home Additions
Let us help increase your living space with a home addition, basement finishing, or outdoor living space.
These are just a few examples of projects we can take care of for you. As part of your remodeling project, we can also handle a few home repairs, interior or exterior house painting, hardwood flooring, and more. With more than 20 years of experience, we are a wise choice for your home remodeling needs.
Call today
to learn more.
FAQs About Home Remodeling
Whether you've just purchased your home or lived in it for years, certain areas that once worked for you and your family might not after a few years. For instance, you might need an additional living space when an older family member moves in or need to upgrade a bathroom to include more storage. Whatever you need, our home remodeling team can help. If you're curious about the remodeling process, consider the questions we're often asked listed below.
Display NONE
Why should I consider home remodeling?
Remodeling your home can improve how it works, feels, and looks. It can also fix many frustrating issues, so you don't need to move. This lets you stay in the home and continue making memories with your family.
What are the most common rooms that people remodel?
Kitchens, bathrooms, and basements are all common places to update. Our team can help you with these rooms and more, increasing the functionality and flow of your whole home.
How long does home remodeling take?
The length of your project depends on what you want completed. A few weeks might be enough time for a small job, but it could take several months to finish a significant renovation. In addition, timelines can be affected by things like material availability and weather. Our team will create an initial timeline and update you as the project progresses.
Can home remodeling make my home more energy efficient?
Yes. Energy-efficient home improvements include:
Adding insulation
Installing energy-efficient windows
Upgrading to energy-efficient appliances
Using LED lighting
These changes can help save money on energy bills and help the environment.
Will updating my house make it worth more when I sell it?
Home remodeling projects that are well-planned and completed successfully can increase the value of your home. This is especially true when remodeling kitchens and bathrooms, which typically have a high return on investment.
---
At Neighbors Home Remodeling, we offer home remodeling services for customers in Marietta, Roswell, Alpharetta, Woodstock, Crabapple, Dunwoody, Sandy Springs, East Cobb, Westfield, Windrush, Sandy Plains, Chattahoochee Plantation, and Milton, Georgia.
Why Choose Neighbors Home Remodeling?
At Neighbors Home Remodeling, we can make any space beautiful and functional. Our home remodeling services go beyond what you might expect as we can handle everything from a modest facelift to a home addition or whole house renovation.
See what some of our satisfied clients are saying about our remodeling services.
We can help you enjoy your living space more with a home remodel!
Remodeling is often the better option compared to moving.
Similar Services We Offer: