Basement remodeling is a great way to add living space to your home.
It can be tempting to put your Marietta, Georgia home on the market and begin the search for a new one when you realize you don't have enough space for your growing family. At Neighbors Home Remodeling, we have another suggestion for you that can actually save you money while increasing the value of your home. Our basement remodeling services can take the underutilized space under your feet and turn it into beautiful and functional living space. You could enjoy up to double the square footage that you currently have or at least add considerably to the total living space your home currently has.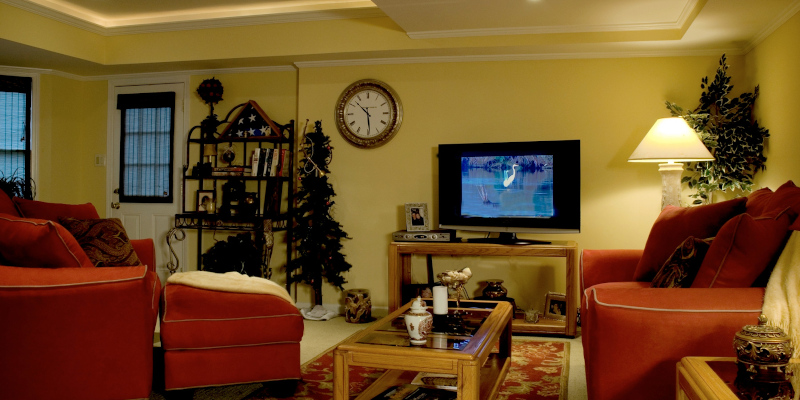 Basement remodeling is a cost-saving measure when you consider the many expenses involved with relocating, including real estate commissions, closing fees, moving company fees, and potentially lost income as you deal with packing, unpacking, and so forth. If you happen to love your neighborhood, it makes more sense to increase your home's living space than it does to move to an area you might not find as enjoyable.
What a difference!
"Wally and his team were the best. Before we found out about Neighbors Home Remodeling, we used another company several years ago for our basement. All I can say is, what a difference!. The professional help they gave us with design, cabinets, appliances and hardware was phenomenal. Wally is very organized and has a step-by-step process that takes the stress out of remodeling. Wally knows where to take you for the best of everything, including the best prices."
★★★★★ Curtis H.
Basement going unutilized? Call us at 678-571-9464 or use our online contact form to learn more!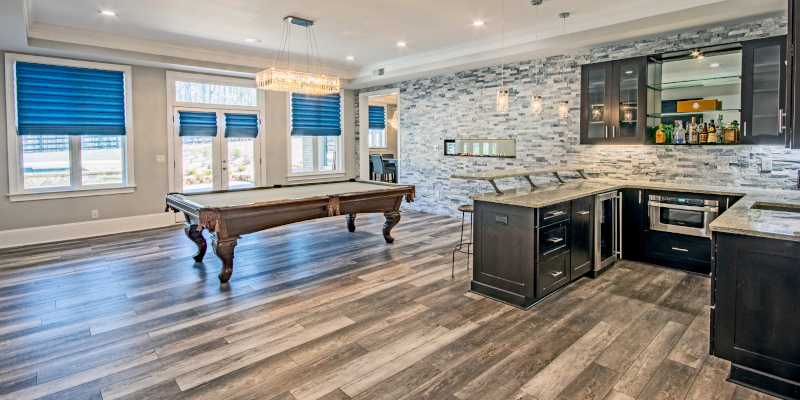 Design
Let our design team turn your dreams into reality. We will set a consultation meeting to understand your dreams, desires, and needs and then put them on paper for you to see using design software so you can see the finished product before we begin construction.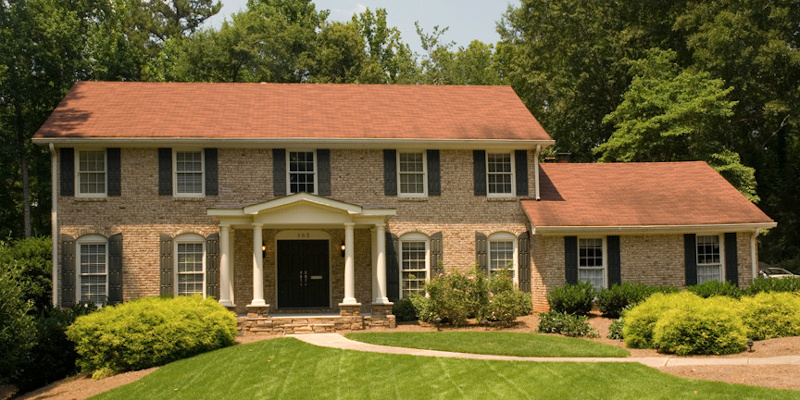 Home Remodeling
We offer a variety of home remodeling options, including kitchen, bathroom, outdoor, basement, bedroom, and whole-home remodeling.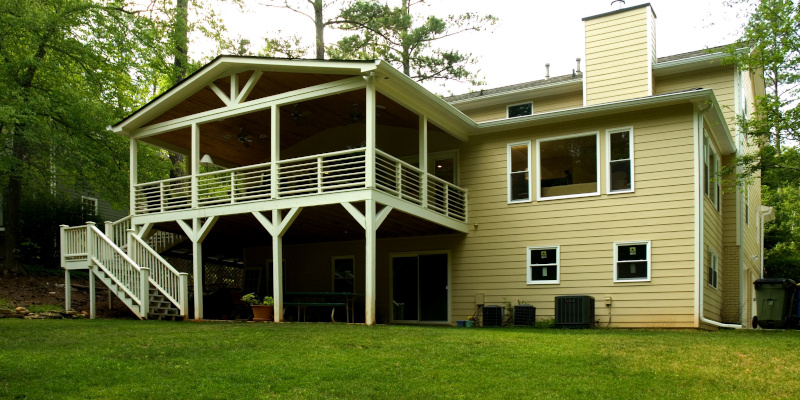 Home Additions
Let us help increase your living space with a home addition, basement finishing, or outdoor living space.
Basement going unutilized? Call us at 678-571-9464 or use our online contact form to learn more!
We can turn your basement into any type of space that you envision. Whether you are looking for additional bedrooms, a large entertainment space, or even an in-law apartment, we will make your basement remodeling vision a reality. Speaking of in-law apartments, we are a Certified Aging In Place Specialist, so we can help you create a space that is perfect for your aging parents or even as a setup for yourself one day. Reach out today to learn more about our basement remodeling expertise and to get a quote for your project.
---
At Neighbors Home Remodeling, we offer basement remodeling services for customers in Marietta, Roswell, Alpharetta, Woodstock, Crabapple, Dunwoody, Sandy Springs, East Cobb, Westfield, Windrush, Sandy Plains, Chattahoochee Plantation, and Milton, Georgia.
Why Choose Neighbors Home Remodeling?
At Neighbors Home Remodeling, we can make any space beautiful and functional. Our home remodeling services go beyond what you might expect as we can handle everything from a modest facelift to a home addition or whole house renovation.
Basement going unutilized? Call us at 678-571-9464 or use our online contact form to learn more!
We can help you enjoy more living space with a renovated basement!
Key Benefits of Professional Basement Remodeling
Similar Services We Offer: