With functionality and aesthetics in mind, your kitchen remodeling project can add enjoyment and value to your home.
One of the most recommended home improvement projects to undertake is kitchen remodeling. If you are looking to add value to your Marietta, Georgia home, as well as create a space that your inner chef will adore, you have come to the right place for kitchen remodeling services. At Neighbors Home Remodeling, we offer exceptional design and build services that will enable you to have the kitchen of your dreams.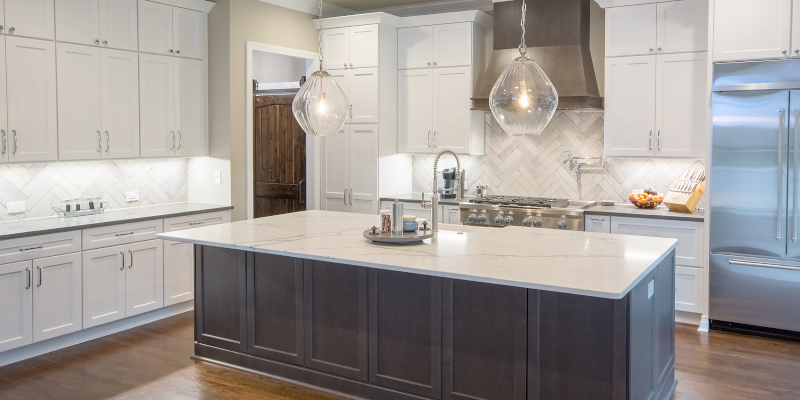 We take the time to learn what you envision and the characteristics that will elevate your enjoyment of your home's kitchen. We'll go over the most popular features and materials, such as maple hardwood flooring, so you can make informed decisions about your kitchen remodeling project. Whether you want just your kitchen renovated or as part of an open-concept, whole-house remodeling project, you can rest assured that we'll put quality into every detail.
Amazing job
"Wally and his team did an amazing job on our kitchen renovation. From quote to finish, they were truthful, professional, friendly, and helpful. Not only did we get exactly what he promised, but he also did it at the price he quoted, which was lower than any other quote we received. We had 4 quotes provided. I will use again for sure. Thank you, Wally!"
★★★★★ Natalie
Dreaming of a new kitchen? Call us at 678-571-9464 or use our online contact form to learn more!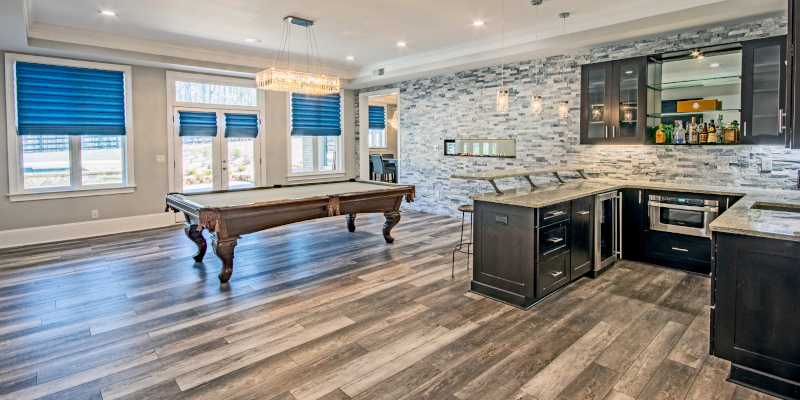 Design
Let our design team turn your dreams into reality. We will set a consultation meeting to understand your dreams, desires, and needs and then put them on paper for you to see using design software so you can see the finished product before we begin construction.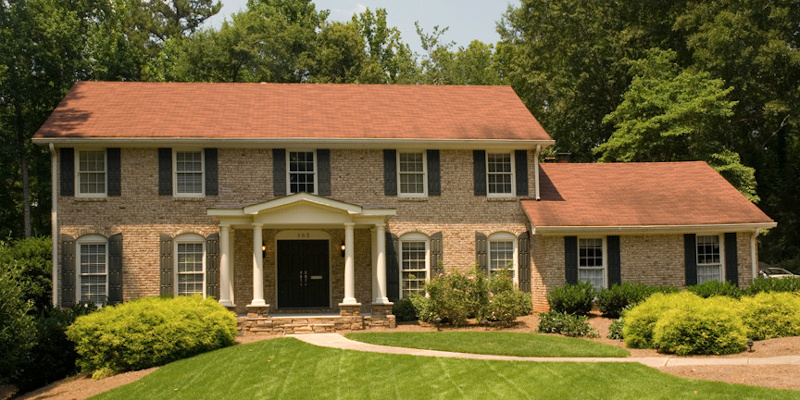 Home Remodeling
We offer a variety of home remodeling options, including kitchen, bathroom, outdoor, basement, bedroom, and whole-home remodeling.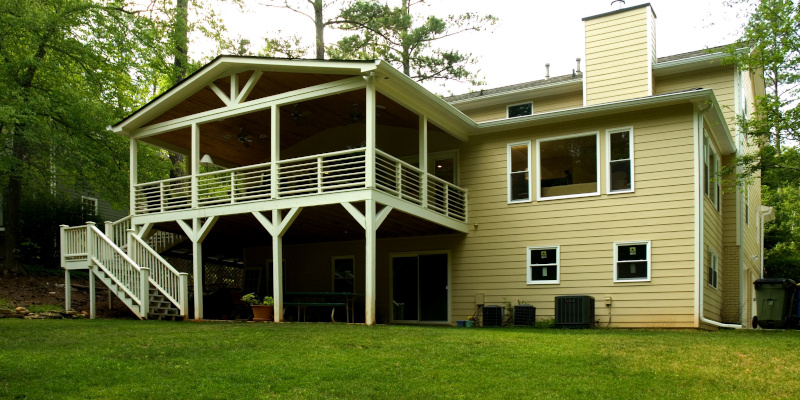 Home Additions
Let us help increase your living space with a home addition, basement finishing, or outdoor living space.
Dreaming of a new kitchen? Call us at 678-571-9464 or use our online contact form to learn more!
In addition to our attention to detail throughout your kitchen remodeling project, we also focus heavily on making your experience a pleasant one from start to completion. With our guidance and effective communication, you'll remain in the loop and have plenty of opportunities to ask questions and raise any concerns.
Your kitchen remodeling project can be as complex as you desire, including a layout change and the replacement of the flooring, cabinetry, countertops, and more. We are happy to address your design questions so that you can be confident you are getting the best result for the budget you have in mind. Contact us today to schedule a consultation to learn more about kitchen remodeling and our other home remodeling services.
---
At Neighbors Home Remodeling, we offer kitchen remodeling services for customers in Marietta, Roswell, Alpharetta, Woodstock, Crabapple, Dunwoody, Sandy Springs, East Cobb, Westfield, Windrush, Sandy Plains, Chattahoochee Plantation, and Milton, Georgia.
Why Choose Neighbors Home Remodeling?
At Neighbors Home Remodeling, we can make any space beautiful and functional. Our home remodeling services go beyond what you might expect as we can handle everything from a modest facelift to a home addition or whole house renovation.
Dreaming of a new kitchen? Call us at 678-571-9464 or use our online contact form to learn more!
Get the kitchen of your dreams that is both functional and beautiful!