A home remodeling project can make more sense financially than relocating.
One of the reasons why families move from one home to another is they have become disenchanted with the beauty or functionality of their current home. When you consider the costs of relocating to another house in the Sandy Springs, Georgia area, you could find that you would be better off with a home remodeling project. If you love where you live, but not the house itself, reach out to us at Neighbors Home Remodeling. We offer a variety of home remodeling options that can save you money in the long run.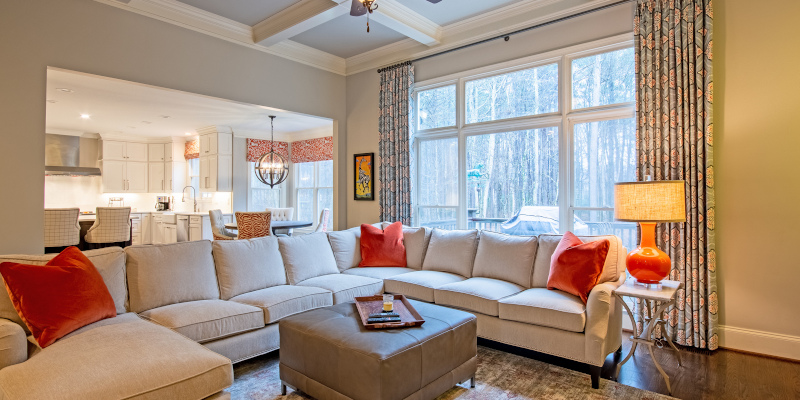 The costs of relocation include paying a commission to sell your home, hiring movers, and closing costs on a new home, just to name a few. If you tally that up and use that as a budget to improve your current home, you could be in a better position. Rather than giving your money to realtors and movers, you can invest in your home and recoup costs later when you sell it. If your objective is to increase the value of your home, there are several home remodeling projects that can do that, such as:
Home additions to increase square footage
Whole home remodeling to transform an older home to open concept
Kitchen remodeling
Basement remodeling and finishing to add living space
Bathroom remodeling
Bedroom remodeling
Outdoor remodeling to add an outdoor living space
These are just a few examples of projects we can take care of for you. As part of your remodeling project, we can also handle a few home repairs, interior or exterior house painting, hardwood flooring, and more. With more than 20 years of experience, we are a wise choice for your home remodeling needs. Call today to learn more.
---
At Neighbors Home Remodeling, we offer home remodeling services for customers in Marietta, Roswell, Alpharetta, Woodstock, Crabapple, Dunwoody, Sandy Springs, East Cobb, Westfield, Windrush, Sandy Plains, Chattahoochee Plantation, and Milton, Georgia.
Similar Services We Offer: