Outdoor remodeling projects can make your yard a happy place!
When you think about remodeling your Sandy Springs, Georgia home, you might first think about ways to make the interior beautiful and functional. While those types of projects are a wise investment for adding value to your home, an outdoor remodeling project has several benefits to consider as well. At Neighbors Home Remodeling, we offer various outdoor remodeling project services that will give you a way to connect with nature, get some fresh air, have a relaxing retreat, and create a place to entertain family and friends.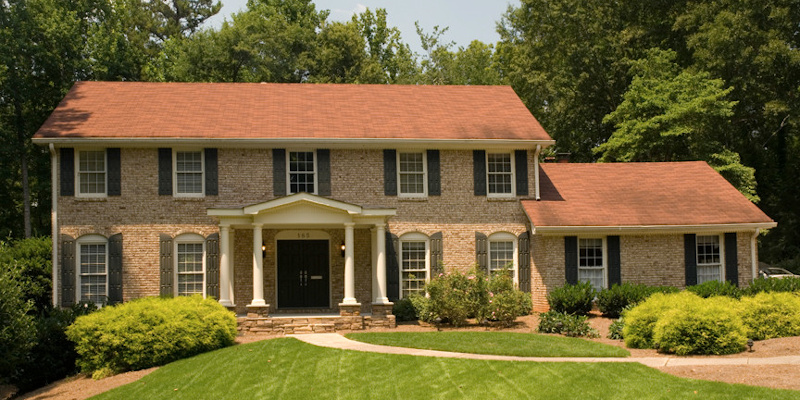 One type of project that is quite popular these days is developing deck designs that can be utilized several ways. With the attention to detail that we put into deck construction, you can have a place to enjoy your morning coffee, have an evening cocktail, read a book, dine with your family, grill up meals, and entertain.
A deck isn't the only outdoor remodeling project we can help you with. We can create any kind of outdoor living space you envision, including building pergolas and other structures. Since we also do home additions, we can also create a covered space where you can enjoy the outdoors even when it is raining.
An outdoor remodeling project is one of the best ways to add value to your home because most families appreciate having the extra living space. This type of project makes your home memorable which can also reduce how long it sits on the market before getting an offer.
If you have any questions about an outdoor remodeling project you have in mind, don't hesitate to reach out to us to arrange a site visit to get started on designing your outdoor living space.
---
At Neighbors Home Remodeling, we offer outdoor remodeling services for customers in Marietta, Roswell, Alpharetta, Woodstock, Crabapple, Dunwoody, Sandy Springs, East Cobb, Westfield, Windrush, Sandy Plains, Chattahoochee Plantation, and Milton, Georgia.