When it comes to maintaining your overall health and comfort, one of the most important parts of any home is the bathroom. You use this room to attend to some fundamental needs, so you might as well be able to enjoy the time you spend here. If your bathroom could use some improvement, you can turn to our team at Neighbors Home Remodeling to get the renovation help you need. In this article, we will go over a few key things to consider before you start a bathroom remodeling project in order to get the best results.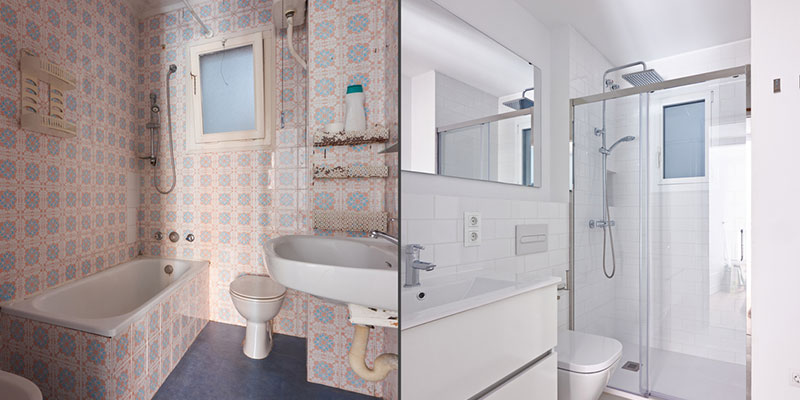 Budget. Before you begin any remodeling project, including bathroom remodeling, you should always take the time to make a budget. Take a good look at your finances, consider what changes you absolutely need to make, and come up with a budget that will meet those needs. If there's something you want that's not strictly necessary, and you can afford it, go ahead and include it in your budget. We also recommend building in some extra money to cover any unforeseen expenses.
Changes. We went over this in the budget section, but it's worth elaborating on here–before you begin bathroom remodeling, take the time to really think about what changes you want to make. Figure out what your functional needs for the space are, such as a new shower, new cabinetry, etc., and figure out what nonessential changes you want to make as well.
Timeline. A third thing to consider when planning bathroom renovations is the timeline. When do you want to start the project, and how soon can you expect to complete it? Remember that during renovations, the bathroom in question will be out of commission, so make sure to plan to work around that.