At Neighbors Home Remodeling, one of our most popular whole-home remodeling services is open-concept home design. It merges traditional living spaces such as your living room, kitchen, and dining room to create seamless access. This eliminates the monotony of highly structured and closed plans that tend to limit communication with your family.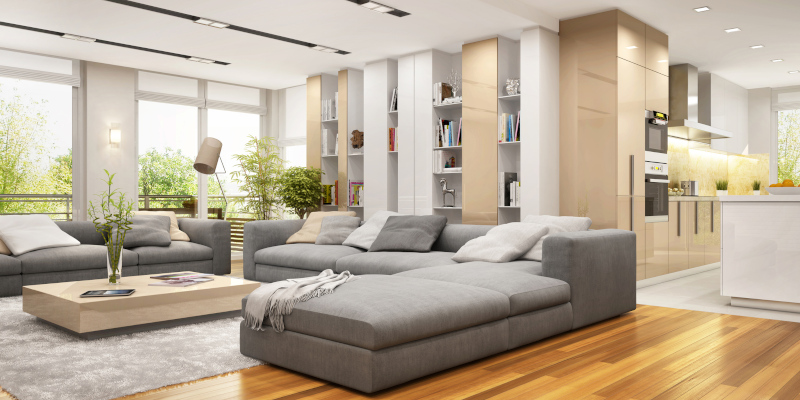 There are many advantages that you can enjoy with an open-concept home:
Better lighting. An open concept will reduce the number of partitions between your living room and other rooms. As a result, the sunlight coming through your windows will spread seamlessly and fill your home with an abundance of natural light.
Better communication. An open layout is excellent for some family chit-chat whenever you're cooking dinner. You'll be able to keep an eye on your kids and pets while preparing their favorite meals. As a result, you'll benefit from some much-needed bonding time.
Better movement. You'll also enjoy the level of interconnectedness that an open concept provides. Dishes will be moved to the dining area much quicker, and you'll enjoy the added room whenever you're hosting social events. Furthermore, the lack of walls will mean less bumping into each other in hallways or doorways, which can be pretty annoying.
Overall, an open concept is an excellent design choice for any family home. If you would like one for your home in Marietta, Georgia, get in touch with us today.