Add more function and beauty to your home.
Your home may not be perfect for your family and lifestyle right now, but home remodeling can make this happen. If you love your home's location, layout, and features, but you want to upgrade its appearance and functionality, home remodeling is the way to go.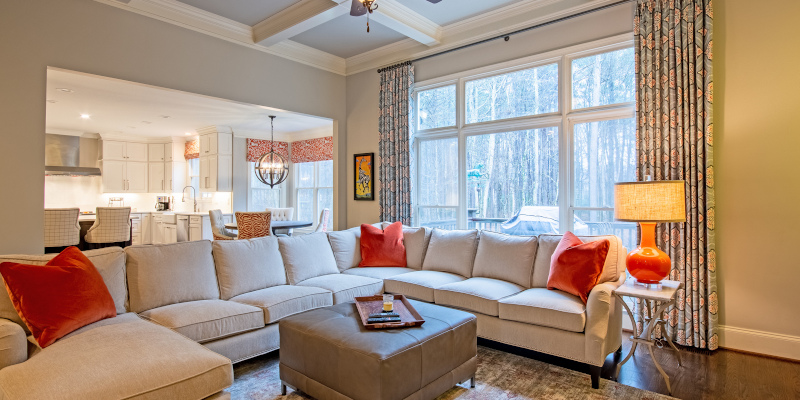 But if you'd rather not take on a full-scale remodel for your home, hiring a team that does high-quality home remodeling work is the next step to take. At Neighbors Home Remodeling, we provide exceptional home remodeling services, and we're known for our exceptional remodeling work throughout the Dunwoody, Georgia area.
What kind of home remodeling work do we do? When it comes to upgrading and improving homes, we do it all! We can renovate your whole house from top to bottom, give you more square footage with a much-needed addition, completely revamp your kitchen, perform some upgrades in your bathroom, and do anything else you have in mind.
What a difference!
"Wally and his team were the best. Before we found out about Neighbors Home Remodeling, we used another company several years ago for our basement. All I can say is 'what a difference!' The professional help they gave us with design, cabinets, appliances, and hardware was phenomenal. Wally is very organized and has a step-by-step process that takes the stress out of remodeling. Wally knows where to take you for the best of everything, including the best prices."
★★★★★ Curtis H.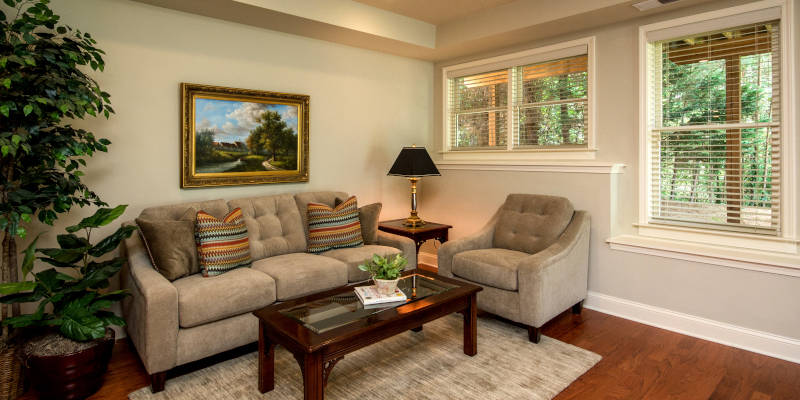 Home Remodeling
From minor facelifts to full-scale renovations, we do all kinds of home remodeling work.
Outdoor Remodeling
We can build you a deck, pergola, or another structure to improve your outdoor living space.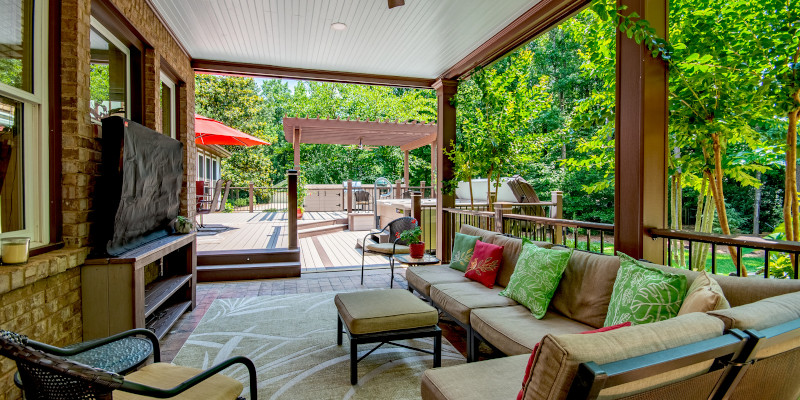 Home Additions
Enhance the function and square footage of your home by having us build a home addition.
People throughout the Dunwoody area continue to choose us as their home remodeling company because of our trusted, proven professionals and commitment to customer satisfaction. We'll carefully plan out your remodel with you before our team gets to work, use high-quality materials during the renovation, and pay close attention to detail to ensure we don't miss anything during the remodel.
We want you to be completely happy with your home, and this starts by hiring a home remodeling company that will go above and beyond for you. To get an estimate on a project or learn more about the types of remodels we do, contact us today.
---
At Neighbors Home Remodeling, we offer home remodeling services for customers in Marietta, Roswell, Alpharetta, Woodstock, Crabapple, Dunwoody, Sandy Springs, East Cobb, Westfield, Windrush, Sandy Plains, Chattahoochee Plantation, and Milton, Georgia.
Why Choose Neighbors Home Remodeling?
At Neighbors Home Remodeling, we can make any space beautiful and functional. Our home remodeling services go beyond what you might expect, as we can handle everything from a modest facelift to a home addition or whole-house renovation.
Find out what our customers have to say about our home remodeling services.
Get the home you want by investing in a remodel!