Our home remodeling services can help you transform your home.
If you have been toying around with the idea of remodeling your Alpharetta, Georgia home, now is the perfect time. Remodeling is a great way to breathe new life into your home and give yourself a little change of scenery. The great thing about home remodeling is that it can be as intense or as simple as you want it to be. You can remodel one room at a time or the entire house all at once– the choice is completely yours. If you have something in mind you would like done, we can work with you to fit all of your ideas into a design. If you are not sure what you want to do, we can give you ideas on how you can update your space and make it more functional.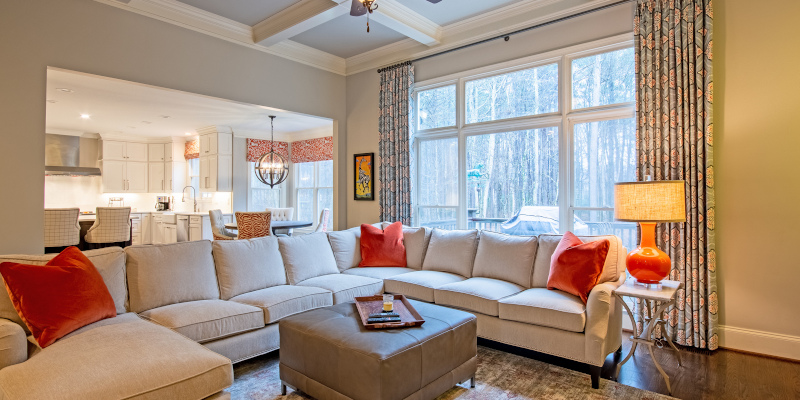 Home remodeling is fun and exciting! But it can be stressful if you try to tackle everything yourself. That's where we can come in and help make the project stress-free for you. We will take care of everything from the initial designs to  ordering all the materials and all the way through the finished work. We do excellent work and really make sure we do a top-quality job on every project we do. We value our customers and work hard to make sure you have a great experience working with us. We will ensure you are completely satisfied with our work and that you love the remodeling we do in your home.
Contact us today at Neighbors Home Remodeling if you are interested in our home remodeling services. We are experienced when it comes to remodeling homes, and we will work hard for you. We are reliable, trustworthy, and passionate about our work. We love providing our clients with beautiful updates to their homes that they can enjoy for many years to come.
---
At Neighbors Home Remodeling, we offer home remodeling services for customers in Marietta, Roswell, Alpharetta, Woodstock, Crabapple, Dunwoody, Sandy Springs, East Cobb, Westfield, Windrush, Sandy Plains, Chattahoochee Plantation, and Milton, Georgia.
Similar Services We Offer: